Sunday May 1st, 2011 was a significant marker for the United States in our quest for closure from the events of 9/11. Osama Bin Laden, the leader of Al Qaeda and the attacks on the World Trade Center, was killed by US Forces under the guidance of President Obama. This historic moment cannot repair the thousands of families shattered by those terrorist attacks, but this justice can at least give us a bit of satisfaction in the completion of a long overdue task.
Artists from around the world have come together to celebrate this moment through designs on t-shirts, hats, mugs, and more. See below for products that commemorate the occasion. Order with the code BINLADENGONE for 10% off your purchase and Zazzle will donate 10% of your order total to the Yellow Ribbon Fund to help injured service members and their families.
10% Off for You + We'll Donate 10% to the Yellow Ribbon Fund
Use Code: BINLADENGONE at checkout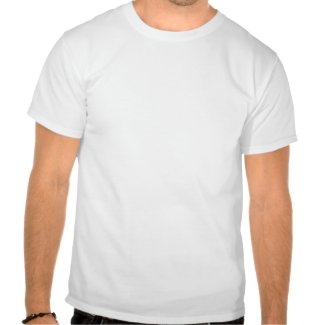 Osama Payback
by
TheSinx
See other
Osama Dead T-Shirts
Osama Bin Laden Killed Dead Headshot Tshirt
by
downtoearthent
Browse zazzle for a different
t-shirt
.zazzle
Uncle Sam We Got Him
by
osamabinladenisdead
Become a
t-shirt affiliate
for Zazzle.
osama bin laden dead
by
thebootique
See other
Osama T-Shirts
5/1/2011 Mission Accomplished Osama Bin Laden Dead
by
SupportingOurTroops
See more
Barack Obama T-Shirts
Osama Bin Killed Black T-Shirt
by
contajious
Begin
selling my art online
at zazzle.
Want More Bin Laden Is Dead Products?